Contact Info:

WORLDWIDE BOOKINGS
Dan Hare 604.897.6834 or dhare@telus.net

Website or Promo material
Andy Smyth 604.341.4176 or andysmyth9@gmail.com

Ian Paxton - ianpaxton@shaw.ca

Links: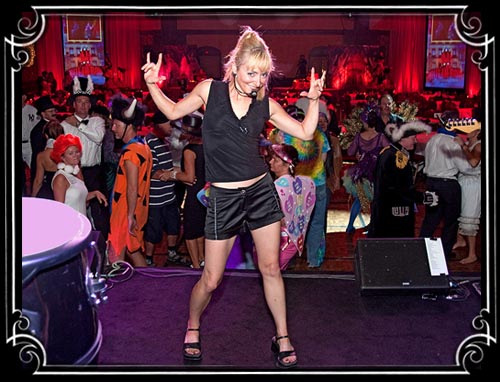 Please visit the memorial website for Kimberly Baskerville, who sadly passed away August 11, 2011. It was a very tragic time for our band. She was a longtime member of March Hare and more importantly a true friend to all of us and we miss her!


For info on Dan's Original Projects


www.myspace.com/misterblakemusic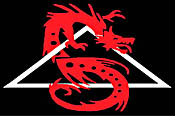 Dragon's Den Martial Arts Club, White Rock
A memorial page for our friend Dave MacDonald
Upcoming Dates
Updated Aug 13/2018

Shipyards, North Vancouver
Aug 18 7-10 pm

Private Events
Aug 25, Sept 2
Club 240, Cresent Beach Legion
70s Night - wear your 70s Threads
Sept 7, Friday.
Sawbucks, White Rock
Sept 8, Saturday 9pm start
Great Northern Casino,
Grande Prairie, Alberta
Sept 14-15
Starlight Casino, New West
Sept 21-22
Private Event
Oct 2
Century Casino, Edmonton
American Rock Legends
Fogerty / Seger
Oct 6
Hard Rock Casino, Coquitlam
Oct 13
Treasure Cove Casino
Prince George
Oct 18 - Roy/Dolly
Oct 19 - Fogerty/Seger
Oct 20 - March Hare Thru the Decades
Kinvillage, Tsawwassen
Thru the Decades - 60s and 70s
Oct 26, Friday
Jubilee Hall, Abbotsford
Halloween Party
Oct 27
Private Event
Nov 3