Full Schedule on NEWS Page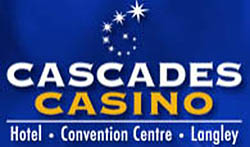 Fri & Sat, June 24 & 25 at 9pm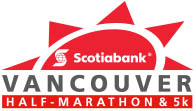 Early on June 26 at Stanley Park, near the Fish House.
We perform at the Finish Line!


Sorry folks, CANCELLED due to circumstances
beyond our control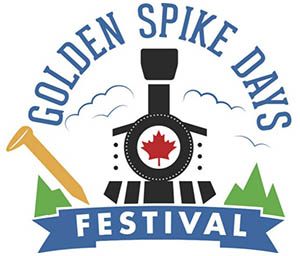 We're doing our John Fogerty/Bob Seger show!
Thurs June 30 at 8:15 and 9:45pm on the Mainstage
How to get there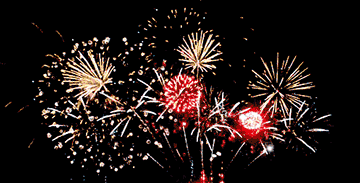 City of Delta Canada Day Celebration, July 1st at
Chalmers Park! Directions here


Check out the pics!