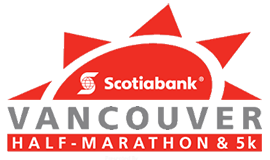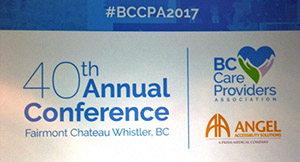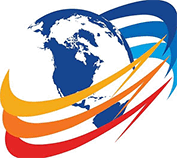 Rotary Club of Sechelt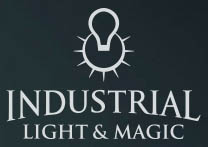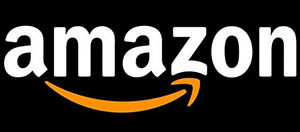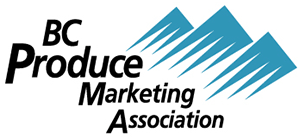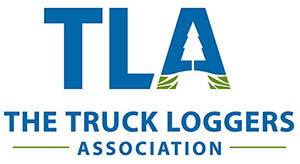 Wall Centre




at the Red Truck Brewery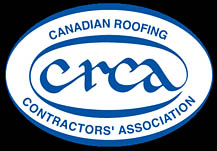 Pan Pacific Hotel




Christmas parties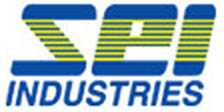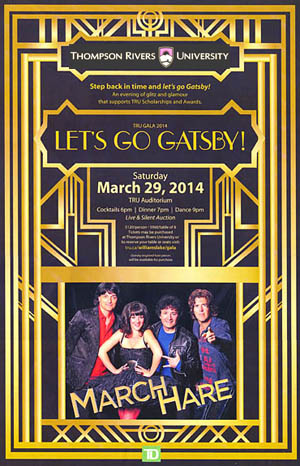 MacDonald Dettwiler Xmas parties - Bayshore




Christmas parties - Four Seasons Hotel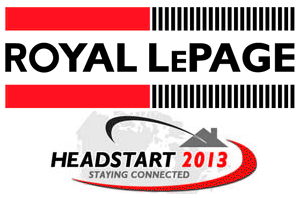 Penticton, Sun Peaks, Nanaimo




Banff, Jasper, Calgary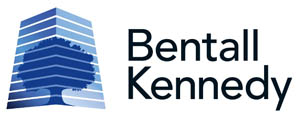 Pan Pacific Hotel, Sutton Place




Calgary, New Westminster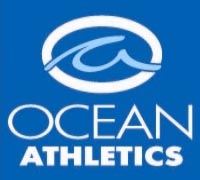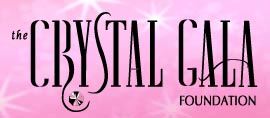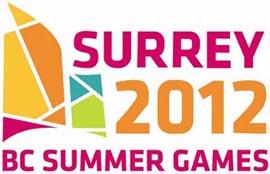 Tampa, Orlando, Jacksonville, Dallas, Nassau,
Whistler, Seattle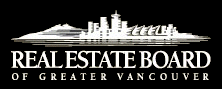 Vancouver Convention Centre, Hotel Vancouver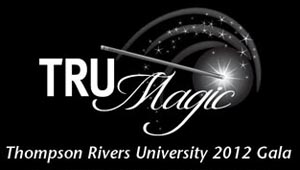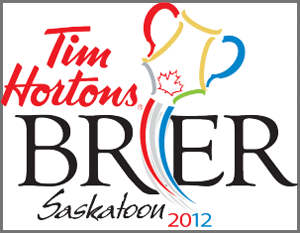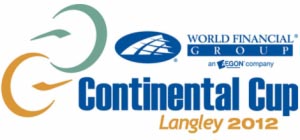 River Rock Casino Theatre, Tsawwassen, Sechelt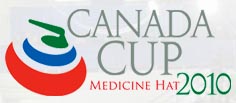 Langley, Abbotsford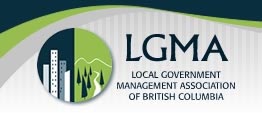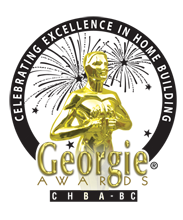 2010 Winter Olympics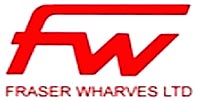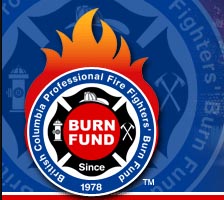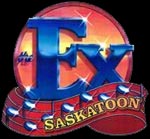 Saskatoon Exhibition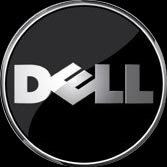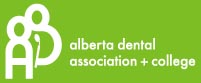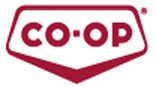 Federated Co-operatives Ltd, Saskatoon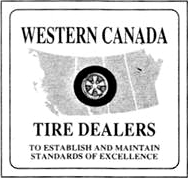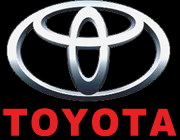 Seattle and Marriott Vancouver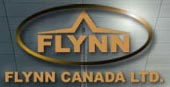 Ballard Power Xmas Party





Richmond Golf & Country Club mostly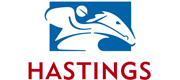 Hastings Park Racecourse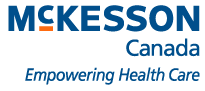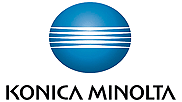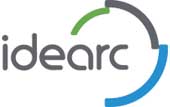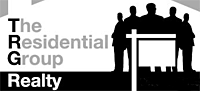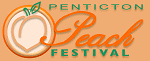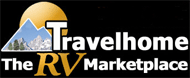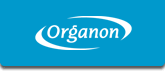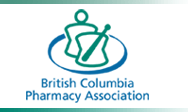 Surrey School Board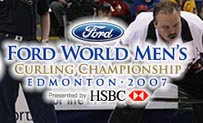 Bayshore Staff Xmas Party










Honda North America





Merritt Mountain Music Festival - House Band





Sheet Metal & Air Conditioning Contrators
Kelowna, Surrey




Niagara Falls




Hotel Vancouver, Commodore Ballroom, Aldergrove





Smallville 100th Episode Party





Italian Chamber of Commerce in Canada




Rempel Brothers Concrete - several times




Sysco Canada - several times




Hastings Park Raceway




Martha Sturdy party




Jacqui Cohen's Annual Fundraiser




Surrey School Board
- several times




BCAA - several times





- several times




- several times



Pfizer Canada Pharmaceuticals




Acura




Hewlett Packard




Electronic Arts Canada Christmas Party




Coast Capital Savings





H.Y. Louie, several times




CACP Annual Conference




Coldwell/ Banker Realty
- several times




Honda Canada (with Burton Cummings)




Lordco Christmas Parties
- many times around BC




Amway Australia 'ALS 2000'




Mitsubishi




Carter Auto Group




Carlson Marketing Group





Electrolux UK





Century Group




PCL Construction




City of Surrey




Porsche North America





Amersham Biosciences




Whiskijack Resorts




Epson Electronics




Lotto B.C.




House of Blues - Orlando, Florida




U.B.C. Medical Faculty, several times




Ortho Biotech




Summerland Chamber of Commerce
several times



Yamaha Marine





Schneider Electric



BC Concrete Association




Richmond Chamber of Commerce




MCI Communications




Toshiba Canada





Mazda Canada
- several times




Labbatt USA






Port Hardy Lions Club

'Research Rounds' Party

Skidegate Days, Skidegate,
Queen Charlotte Islands, B.C.

Golden Oldies World Hockey

AND MANY MANY MORE...........
POPULAR SHOW BITS: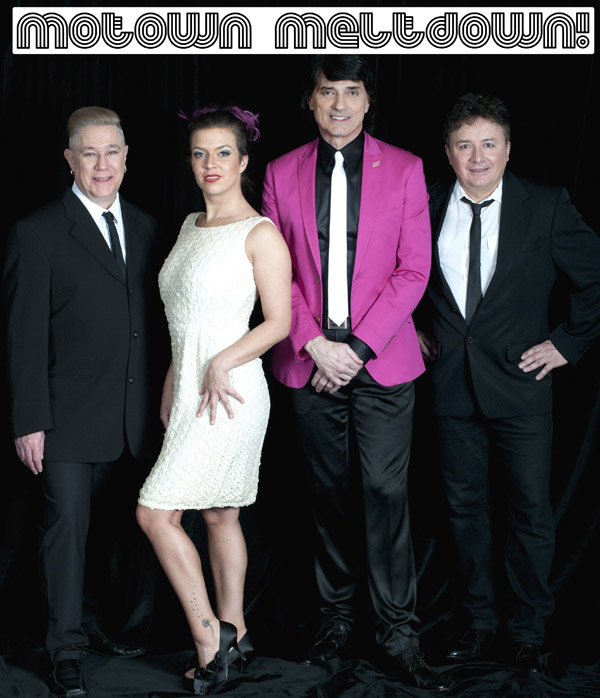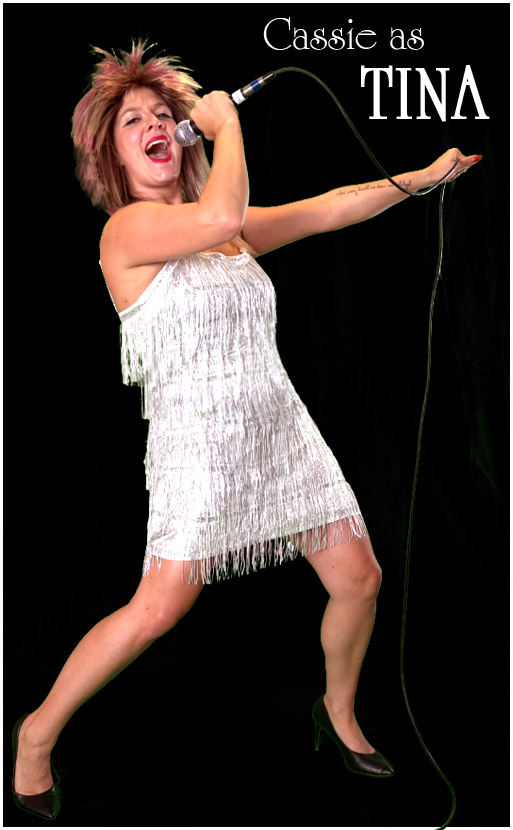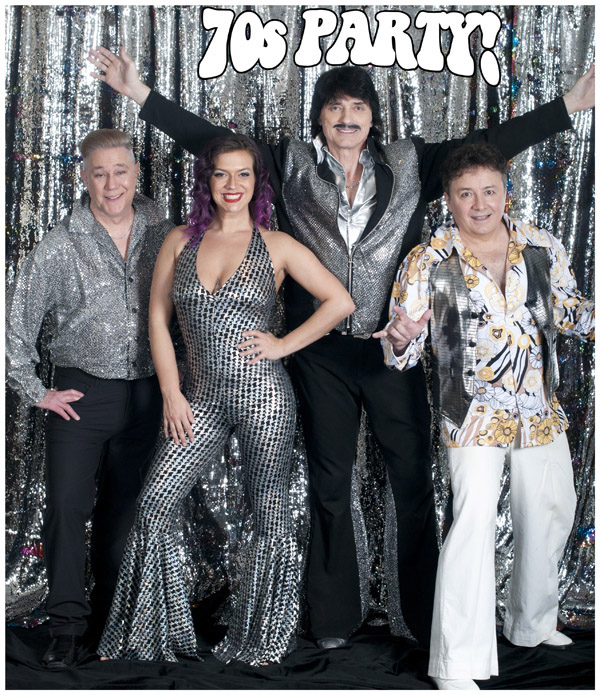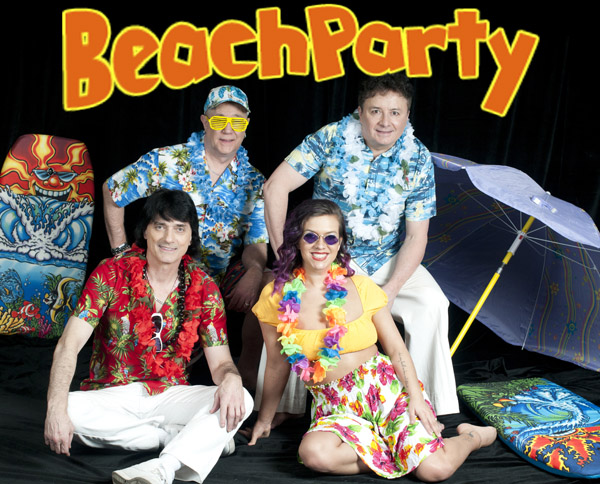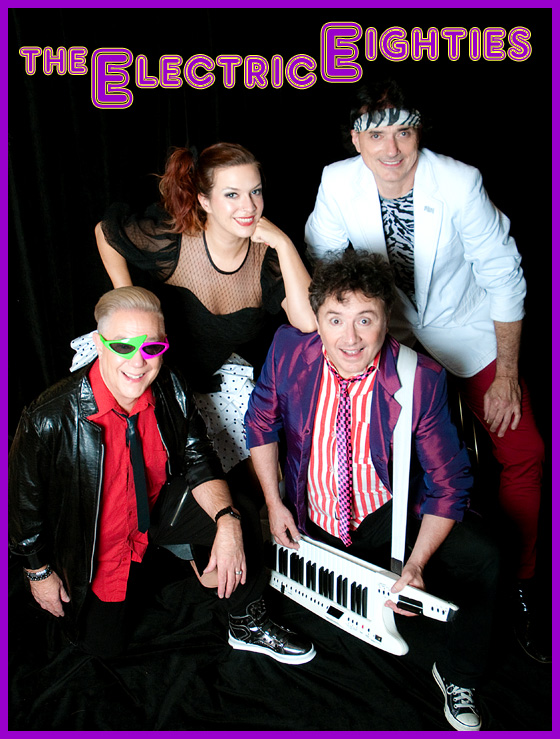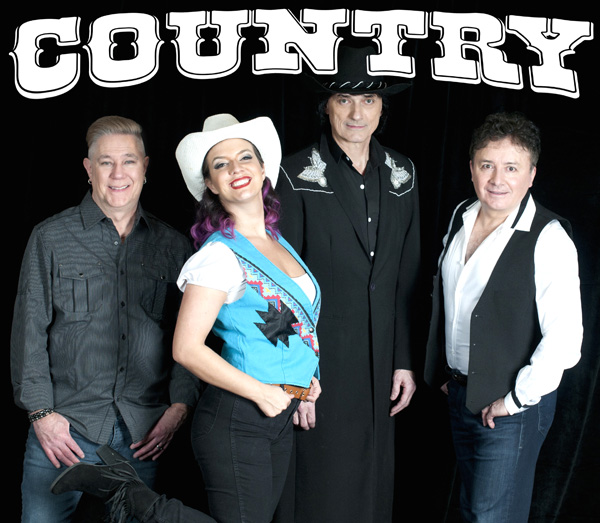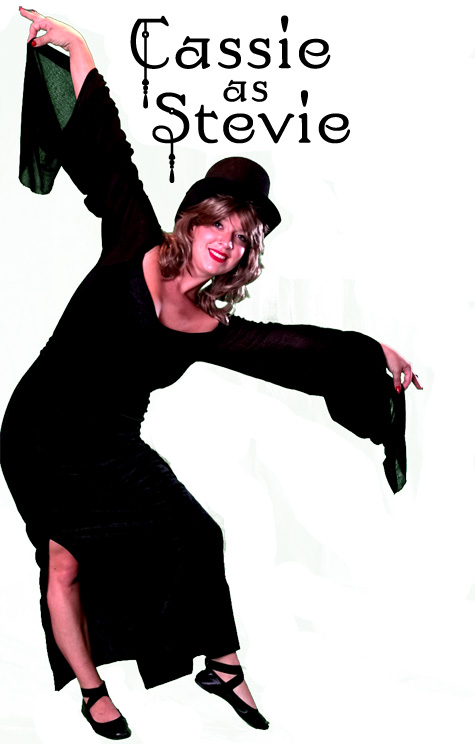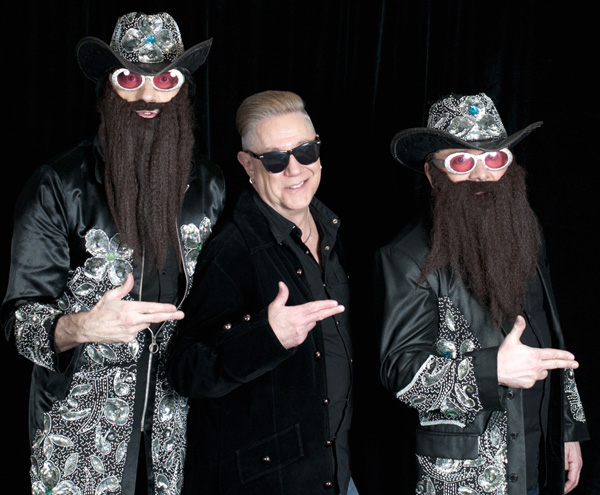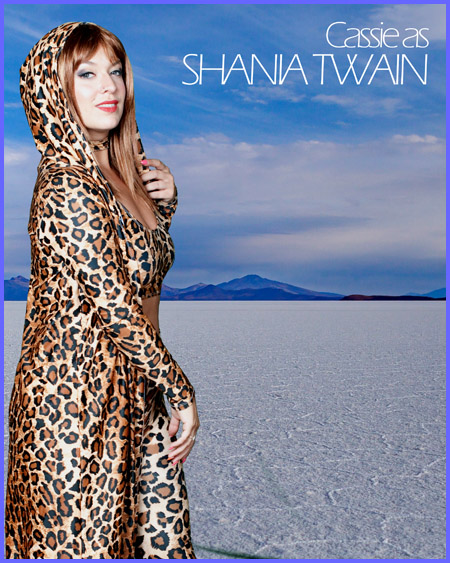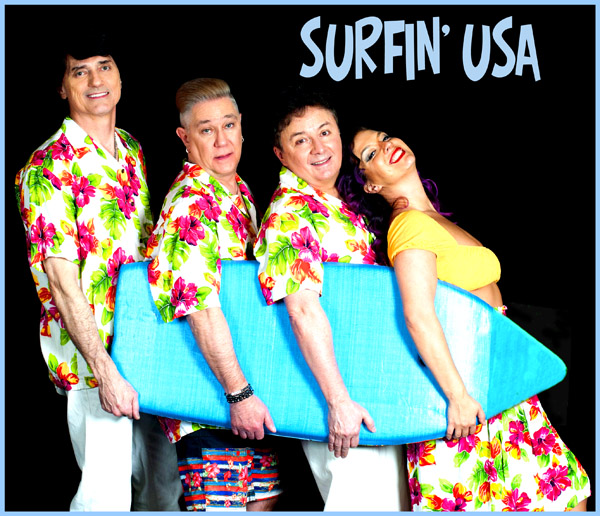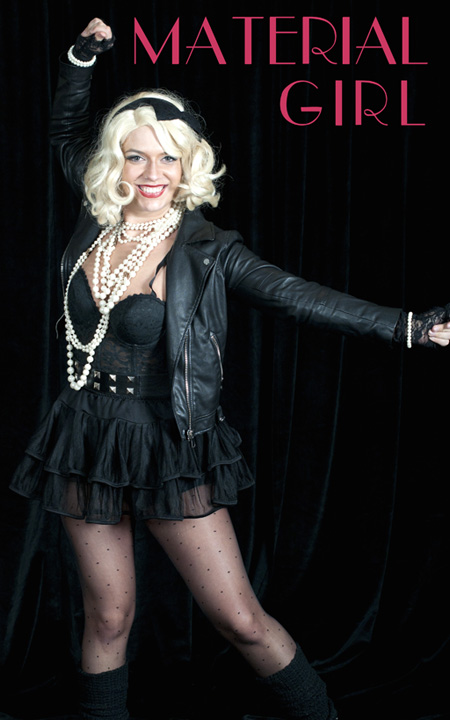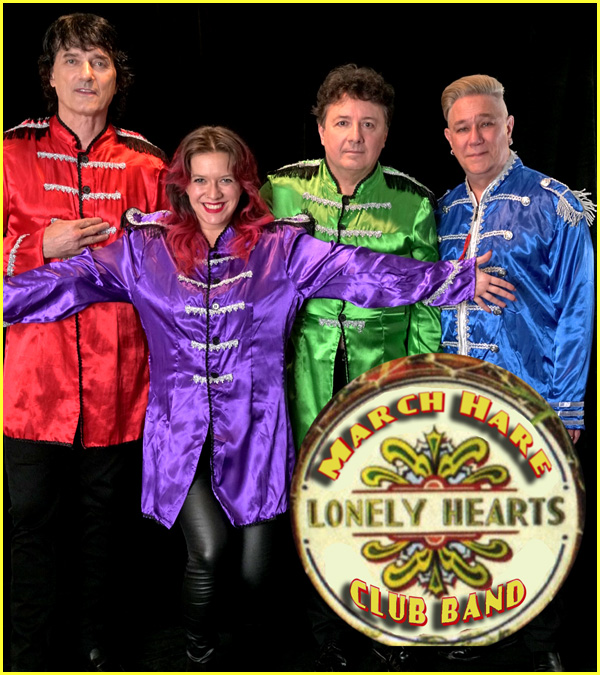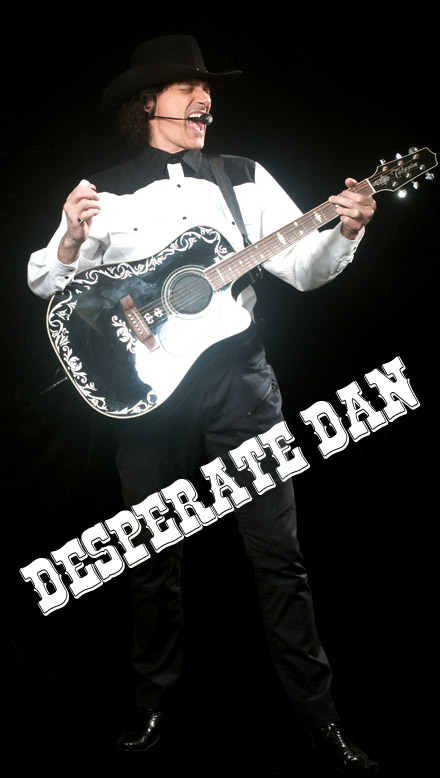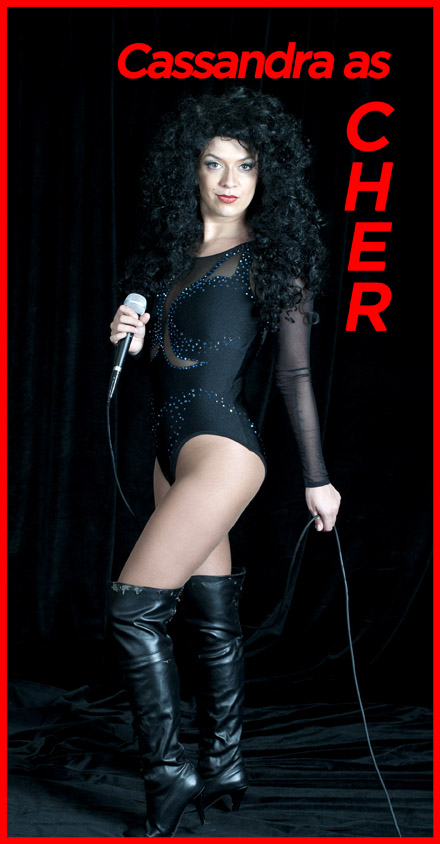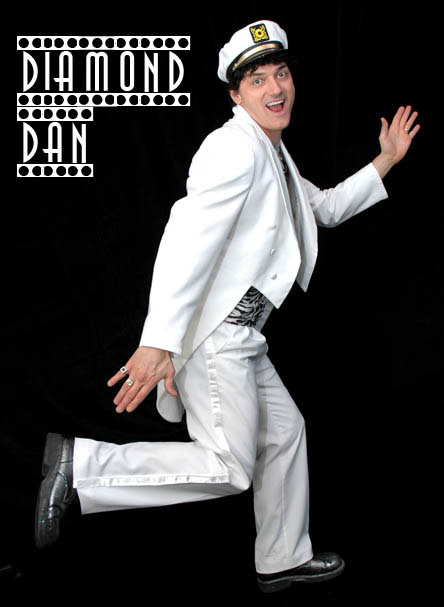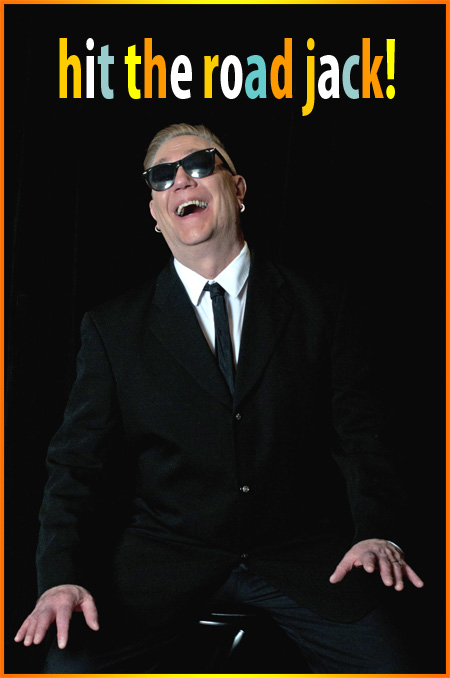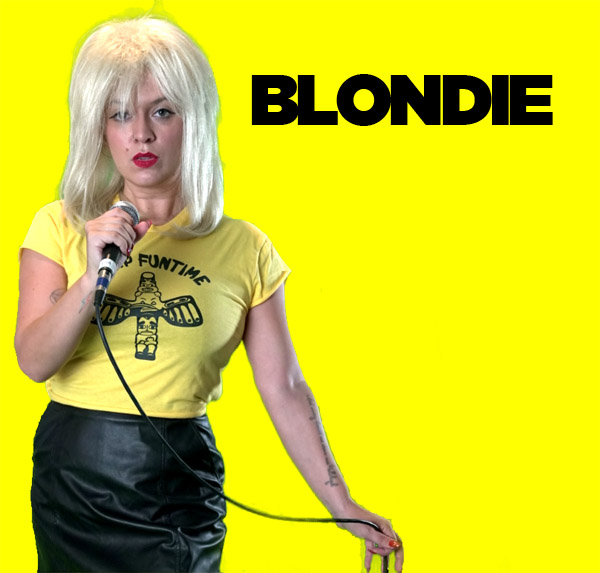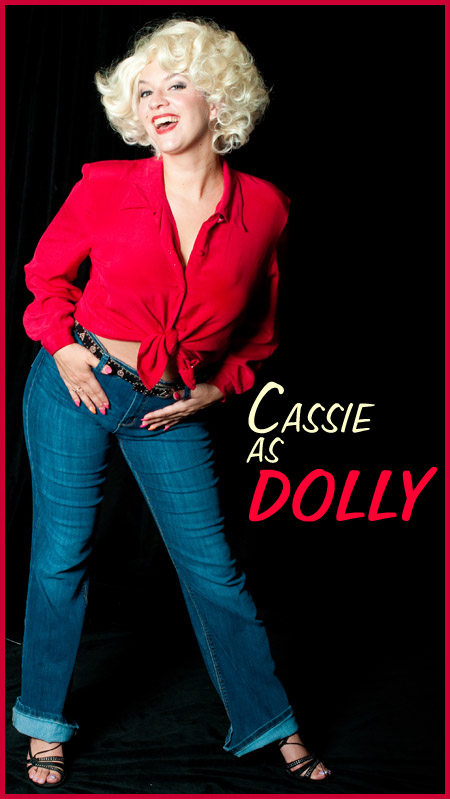 Check out the original letters here
To: March Hare
Thank you so much for playing at our Holly PAC Fundraiser. You were fantastic and everyone had tons of fun! You were also
so easy and kind to work with. It was a pleasure dealing with you. If you ever need a recommendation please let me know -
I'd be more than happy to provide a glowing one!!
Thanks again,
Jenifer Gentle
Holly PAC Vice-Chair


Dear Dan,
Thanks so much for getting in touch. It is a great group. I have many groups I work for and Texas Club of Internists is a fantastic group of people. I have to say, this was our best dinner/dance ever, thanks to you and your band. We have never had so much fun. These photos are great and I'lll pass them along. Again, I can't thank you enough for what "y'all" did to make our evening such fun. I will stay in touch and hope that I can rehire you for another group in the near future.
My best to you and please give my best to the Andy, Ian, and Kim. Again, I can't say enough about how much we enjoyed the music and the show. For me as the event planner, you were absolutely perfect to work with.
If you get down to Texas or New Mexico please let me know.

Best regards,
Tricia
P.S. I also started reading your book; enjoying it immensely so far.

Tricia Hall, CAE, CMP
Tricia Hall & Associates
Member, MPI, ASAE, NMSAE and TSAE


Dear March Hare Band,
A big thank you! for your assistance in our recent event at the Brock House on Aug 15.
Your collaboration and energy are well appreciated!
We love doing business with you and we will continure to think of you in the future! See you next event!
Kind Regards,
Carolina
Bright Ideas Events

Hi Dan,
I just wanted to thank you again for the amazing performance you and the band put on at our "Buon Natale Vancouver" event.

We received very positive feedback from our guests, as well as our guests of honour, the Consul General of Italy and his wife. There is no doubt that your music and entertainment helped in making the event truly memorable.

I thank you for giving us your time and assistance in making Buon Natale Vancouver a fantastic event.
Sincerely,
Avril Camozzi

Hi Kimberly,
I must say that you and your boys impressed everyone (and you made me look good in the process for hiring the band)!!!! Spectacular performance! We would definitely keep you guys at the top of our list for any other events in the future.

Mariska Peries
Ivanhoe Cambridge
To whom it may concern,
I highly recommend March Hare for your next event. In my 20 years experience I have never been more satisfied with a band. Not only do they "deliver the goods", expertly performing a wide variety of music, but they are reliable, very professional and a joy to work with. Their musicianship, energy and versatility put them head and shoulders above other bands. As a music lover all my life, I have a great appreciation for their talent and ability to motivate any group, large or small, young or "not so young".
March Hare has become our "band of choice" and I am confident you won't be disappointed. They've helped make many of our events a great success and I'm sure they'll do the same for you.

Sincerely,
Frank Viola,
Assistant General Manager
Marketing Communications
NEC America, Inc.

Hi Dan, Andy, Kim and Ian,
Just wanted to take a moment to thank you all very much for putting on such a great show for our Christmas Dinner & Dance this past Saturday. You somehow managed to get set up and organized with such little time to do so, and never let us down. I have heard many comments complimenting your obvious musical talents. I checked your web site and it was nice to see we were mentioned. Rempel has never hired a "live band" at their events. This was a first for them, and a first for me. You all really came thru and did an outstanding job.
Have a very Merry Christmas and a healthy, safe, successful and happy New Year.

Paula Anderson
Rempel Bros. Concrete Ltd.

To Whom It May Concern:
What can I say… from the first song the dance floor was full for two-hours. Yes, that is correct, the band did not take a break until after their two hour set was finished. Even then, they only took a twenty-minute break and were right back at it. I was very impressed!
We sold 400 tickets and then an additional 75 at the door as the delegates were drawn to the music. What a tremendous success!
Numerous inquiries were made throughout the evening and the following day as to who the band was and how I knew of them.
They showed Mathematics Teachers a good time! If anyone is planning a social event and you want to show your people a good time, then March Hare is the group to book!

Sincerely,
Denise Bonnet
Northwest Conference Chair

Re: March Hare
I had the pleasure of hiring March Hare for our annual sales conference in Vancouver, BC, last year. They were awesome!
Our conference participants are commissioned sales individuals, ranging in age from 25 to 60 with the group evenly split between men and women. In other words, March Hare had to appeal to the masses, one of the greatest challenges a live band faces. I can honestly say that they rose to the challenge... they played a very diverse range of music and they played it extraordinarily well. In fact, they were so fantastic that there wasn't enough room on the dance floor for everyone at the same time!
Would I hire March Hare again? In an instant! When a band is able to entertain a very demanding group like ours AND command four encores, the results speak for themselves!

Sincerely,
Norma Chrobak
Senior Manager
Mortgage Development, TD Canada Trust