Sea To Sky Gondola

(Shuswap gig below)
Nice little promo they did at the Sea To Sky Gondola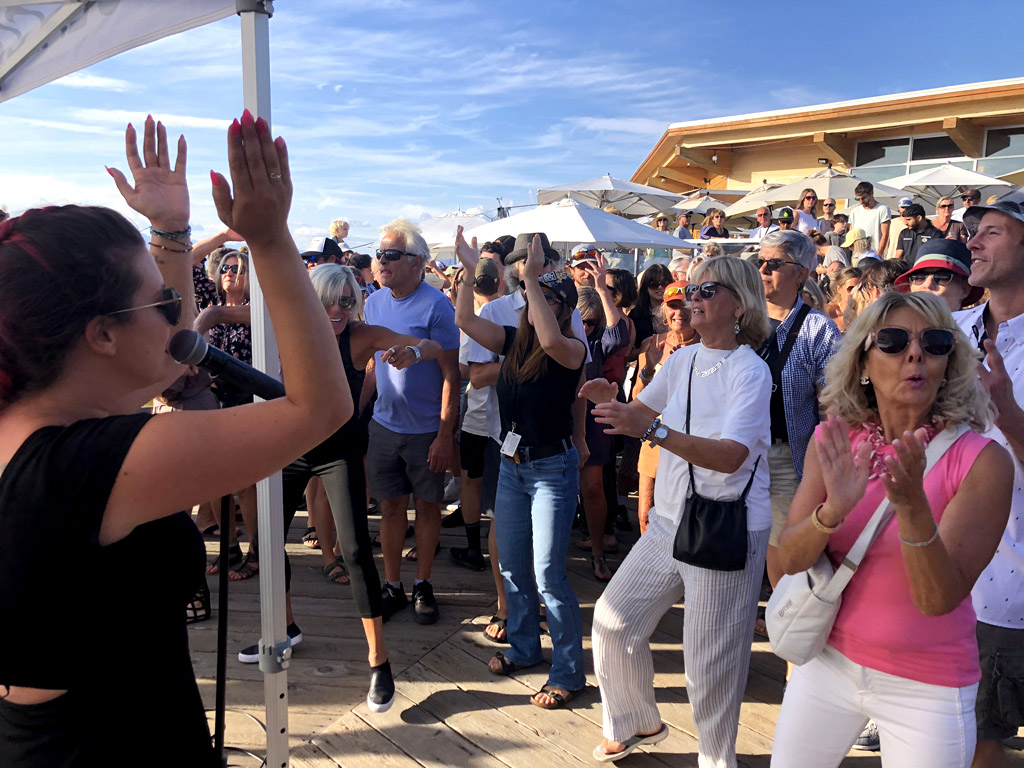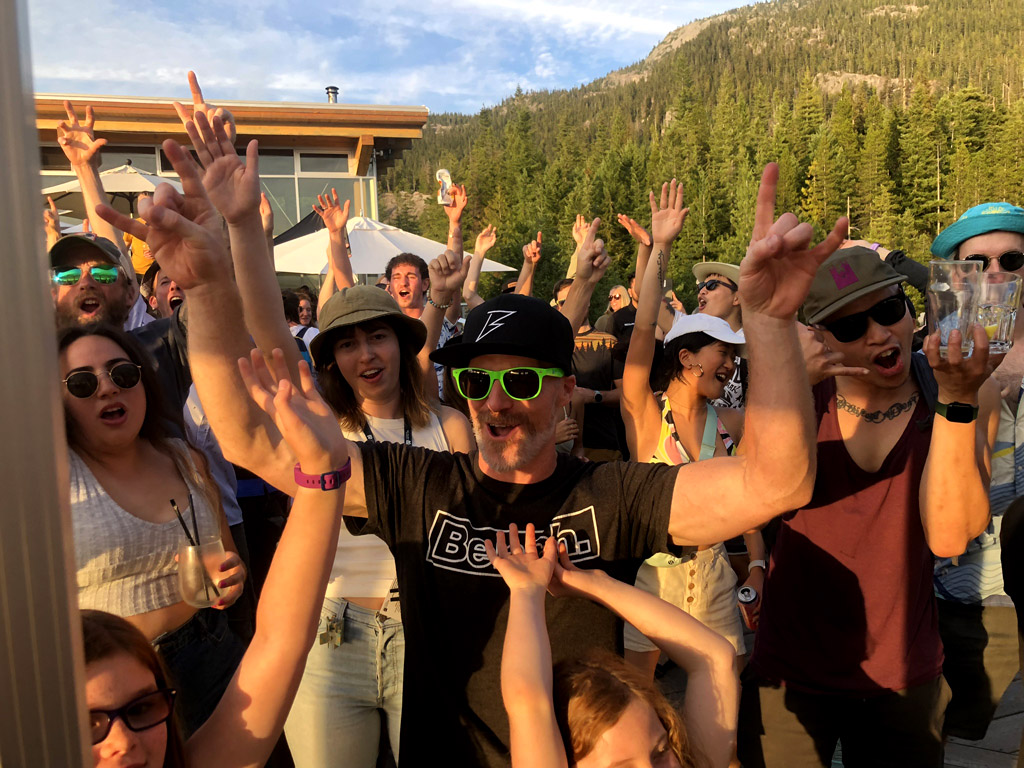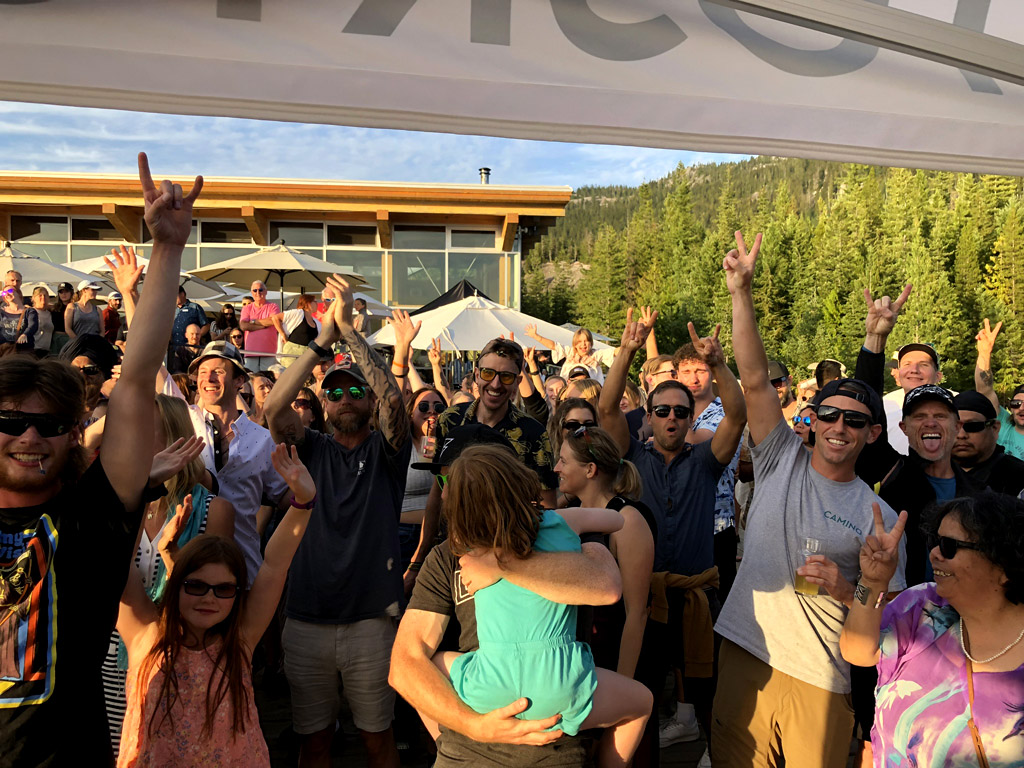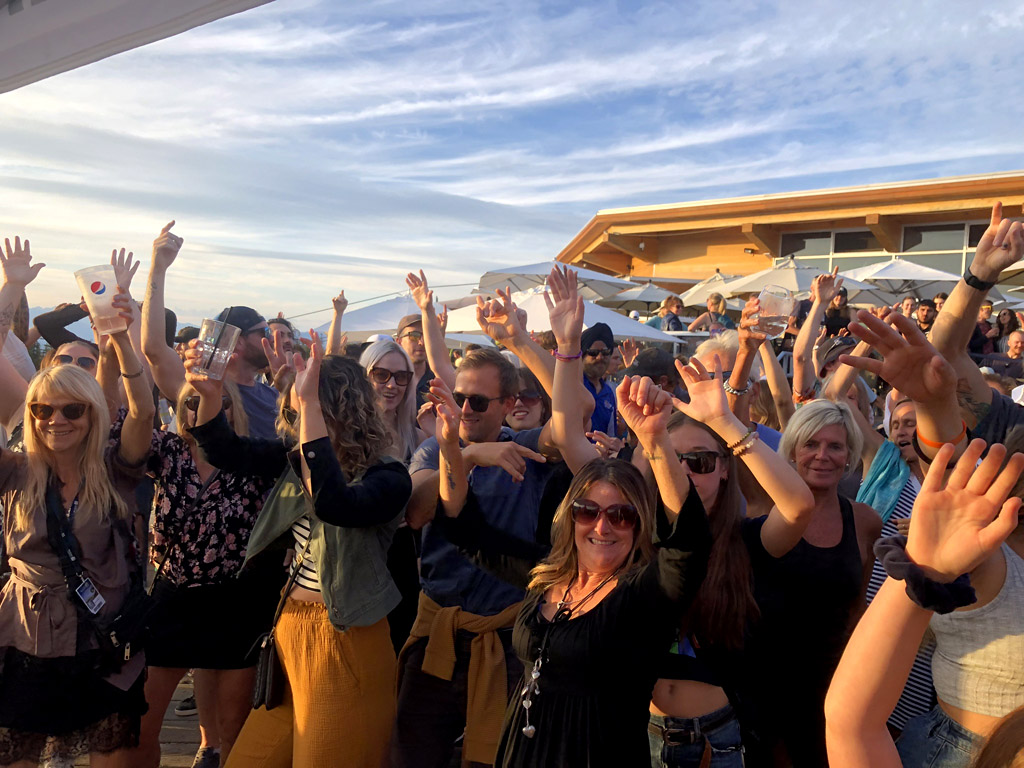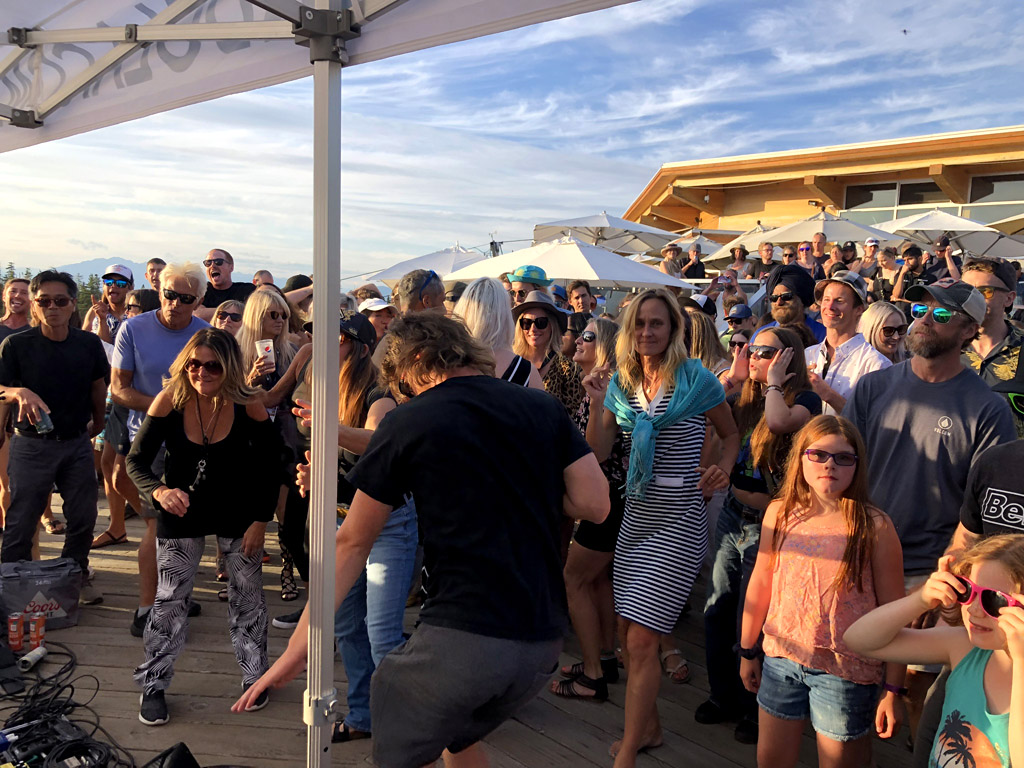 This guy had some serious moves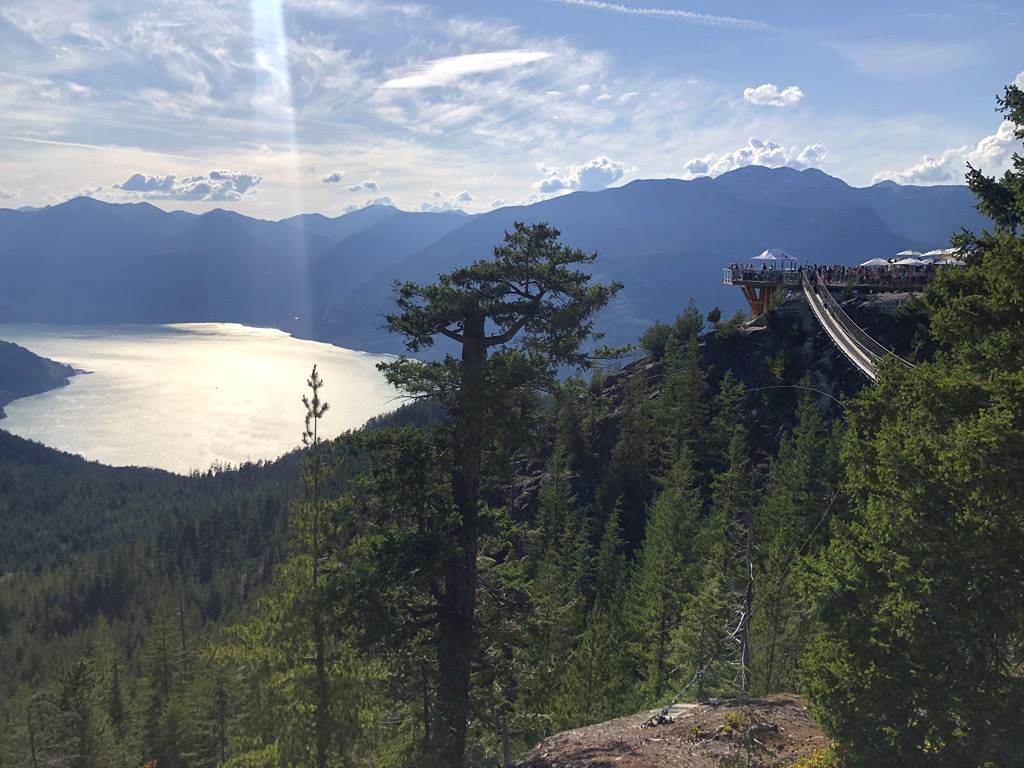 What a spot for a gig! Our stage was under that tent...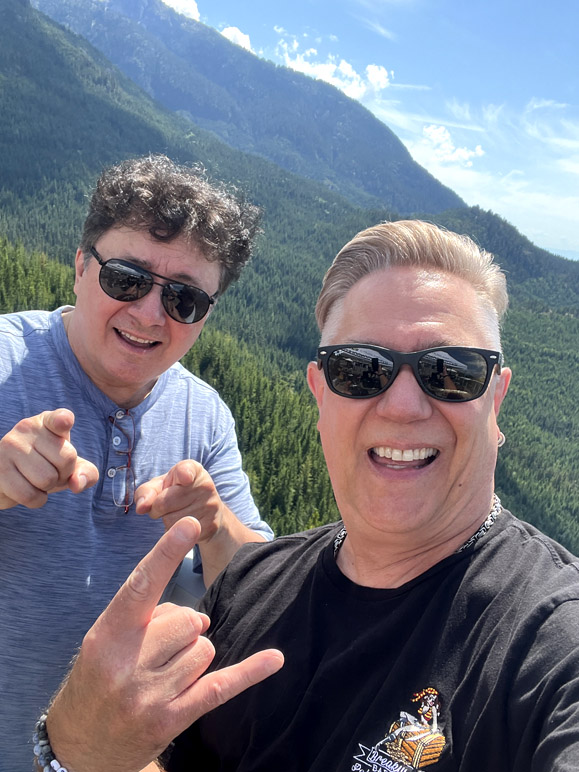 Andy and Jon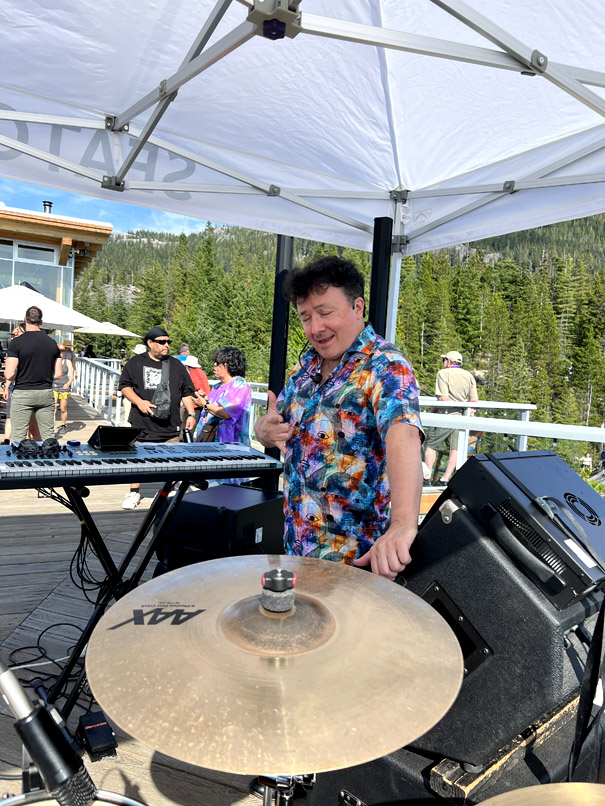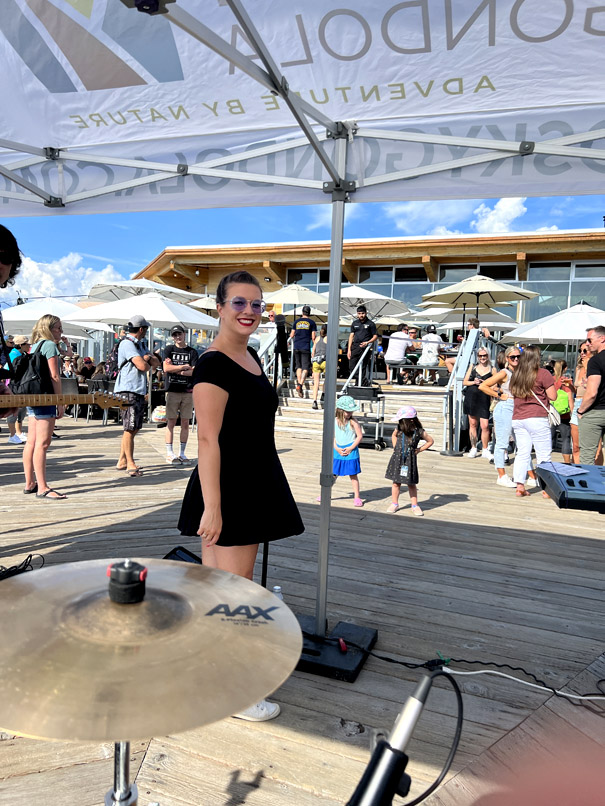 Cass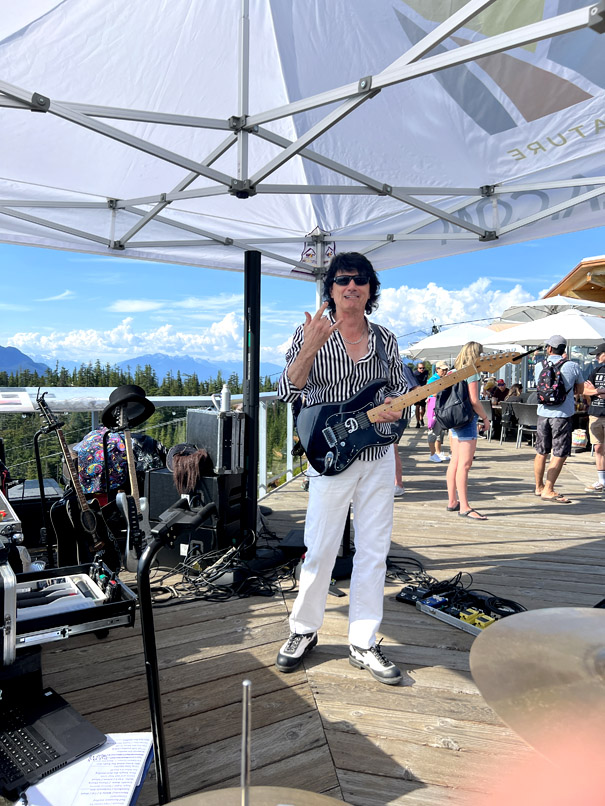 Dan

* * * * *
Now off to the awesome home of Mike and Marianne on Shuswap Lake!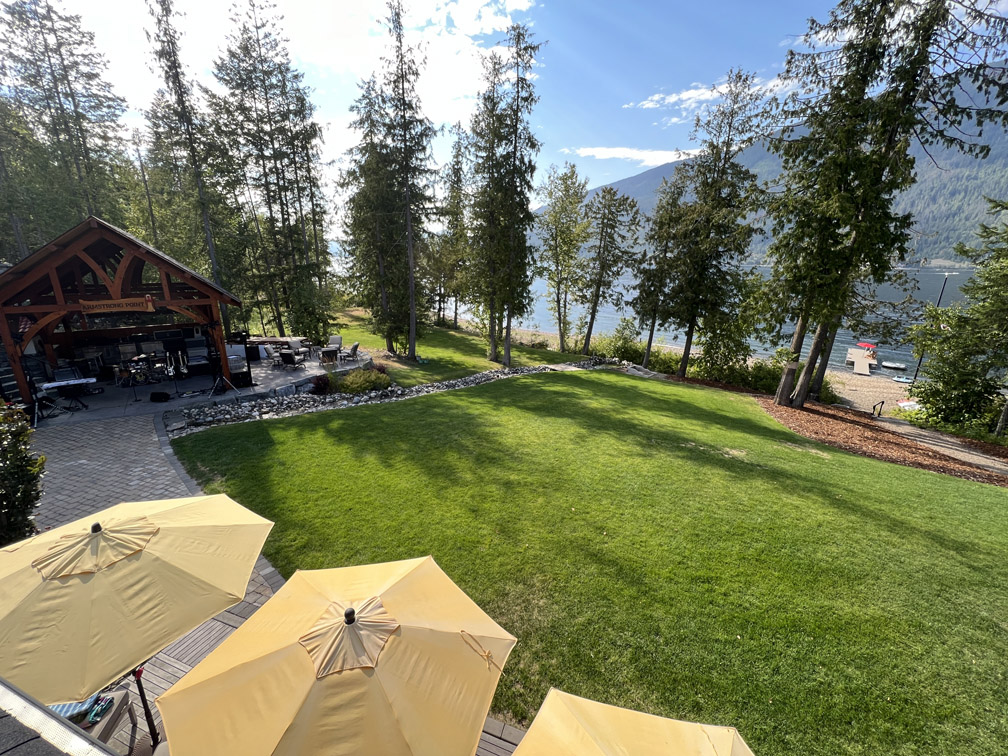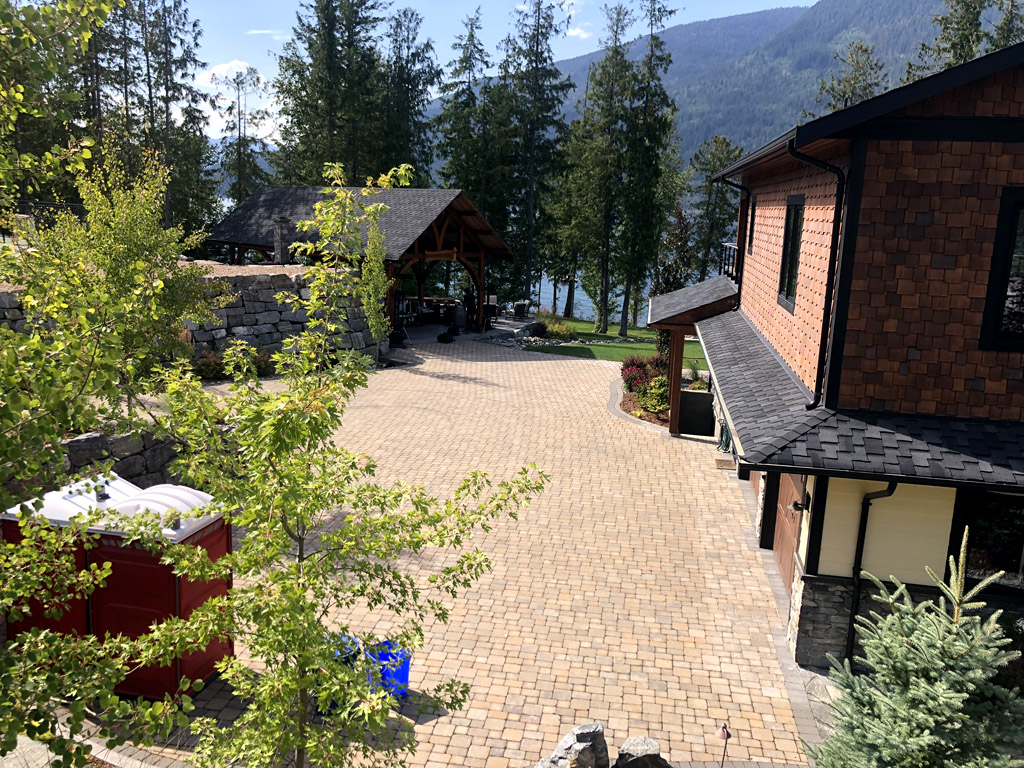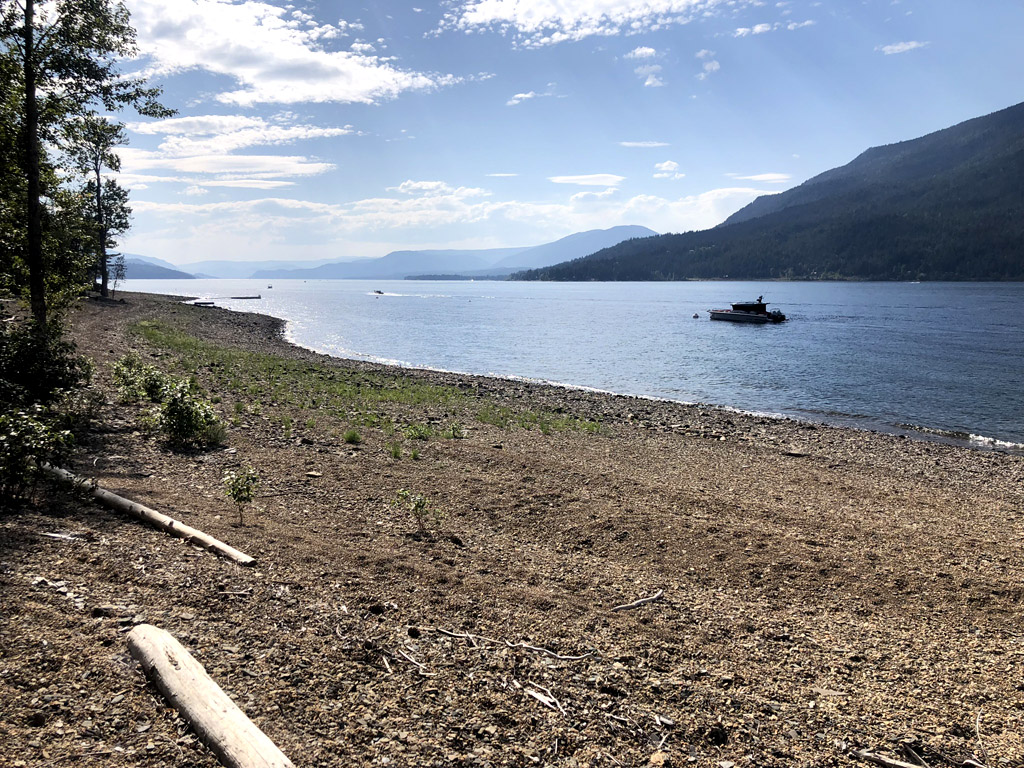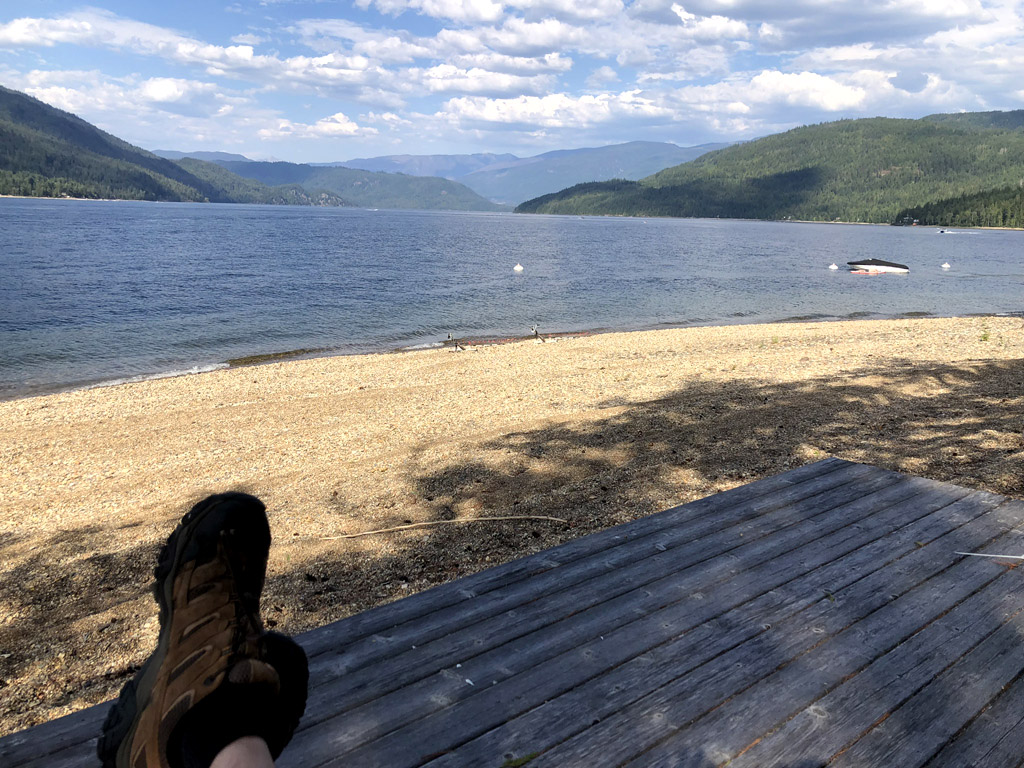 Short break after soundcheck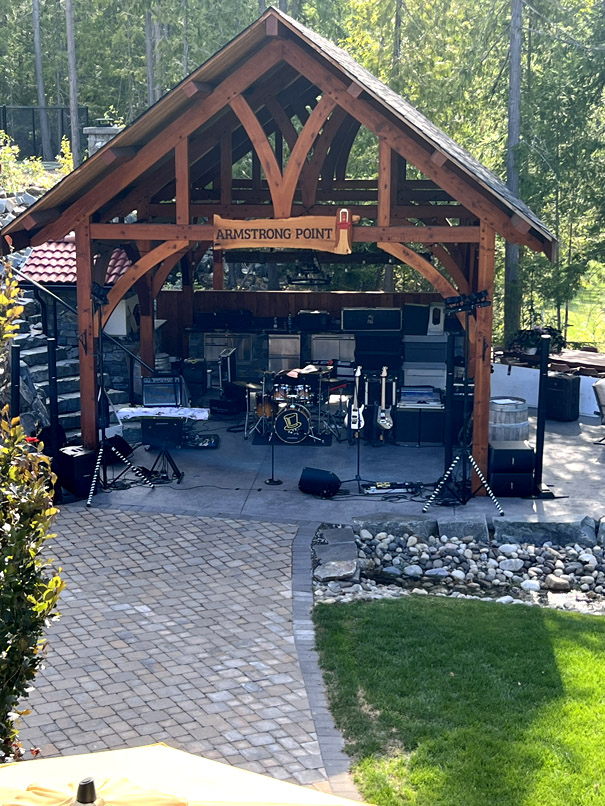 Thanks to Mike & Marianne and the gang for the awesome time (and the pie)
and thanks to Sharon & Wayne for letting us stay over!
Ciao for now!