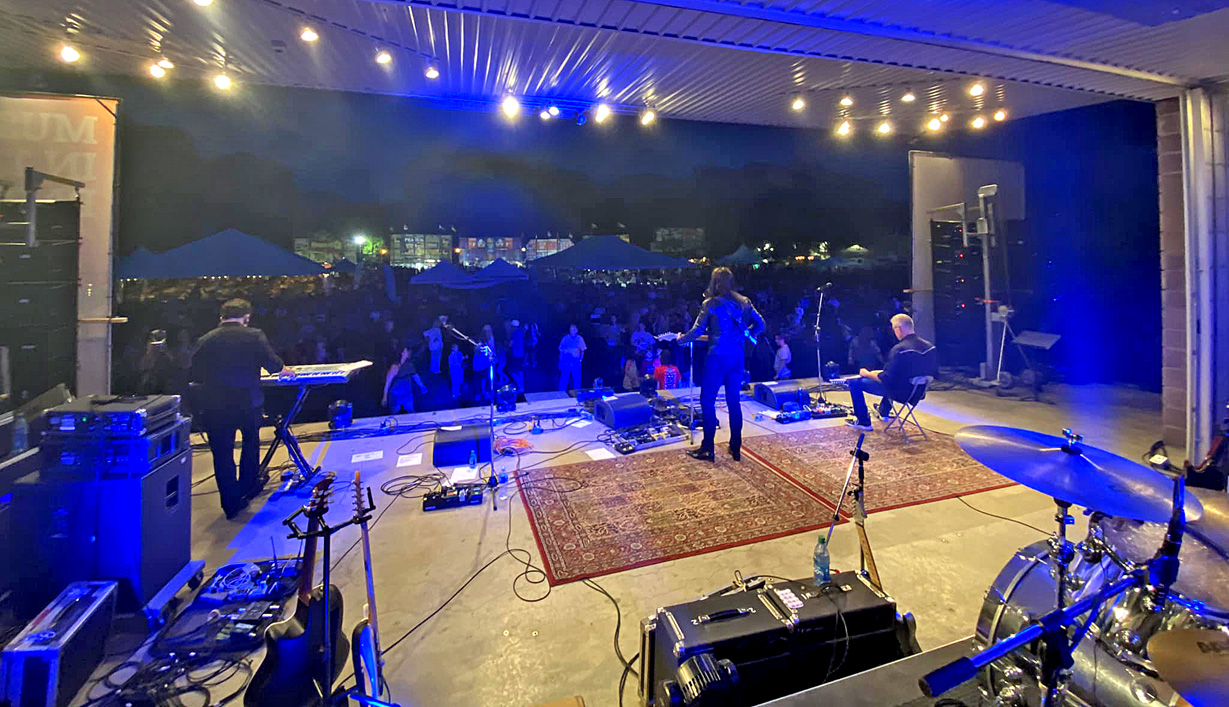 Killer show at Kamloops RibFest! Huge crowd, great vibe and the ribs, of course, were delicious...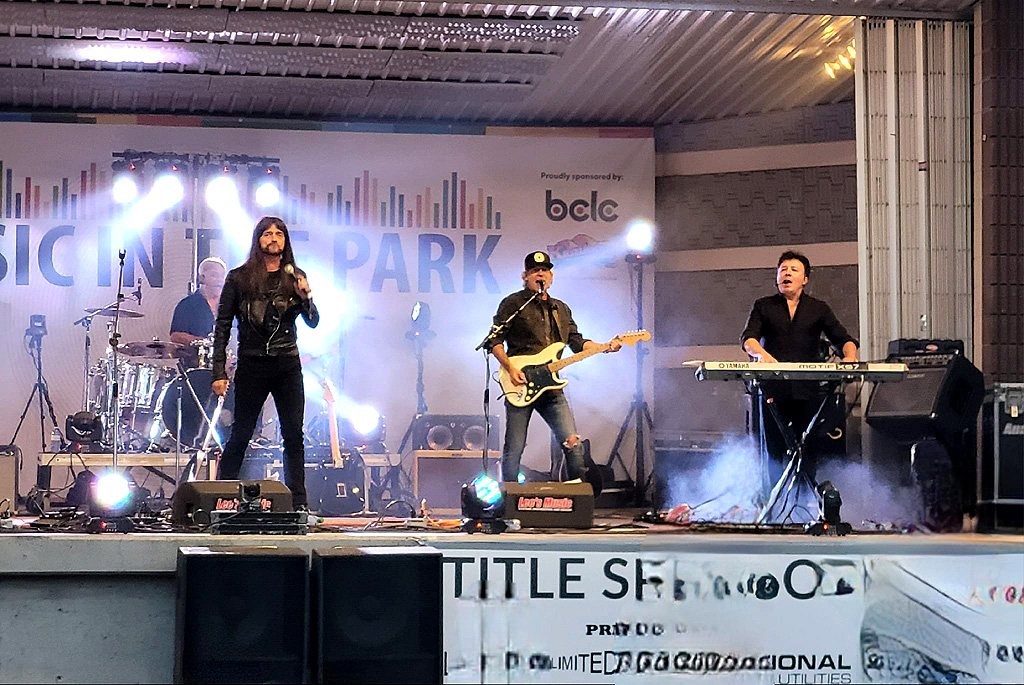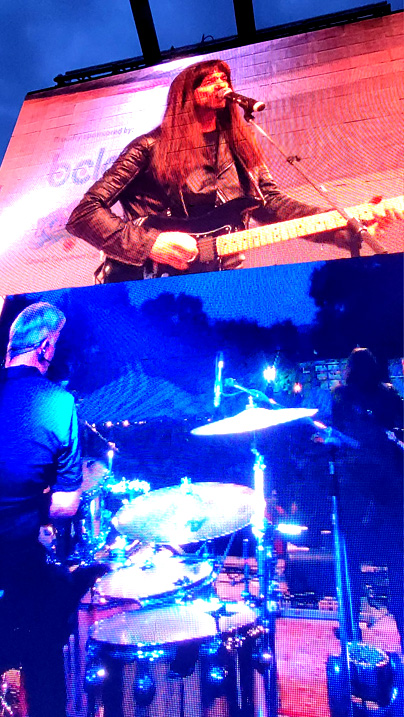 Parksville Rock The Park Music Festival - our first of two shows there. (Brad doesn't actually have a bionic leg, iphone pano mode)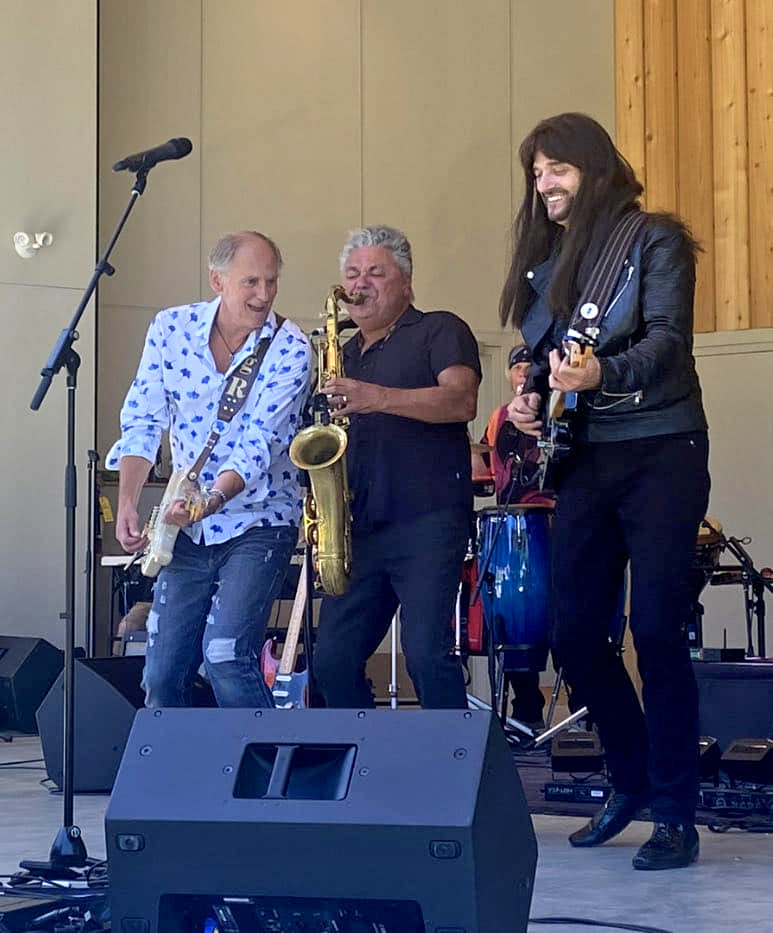 Randy Gabel, Johnny Ferreira and Dan as Bob Seger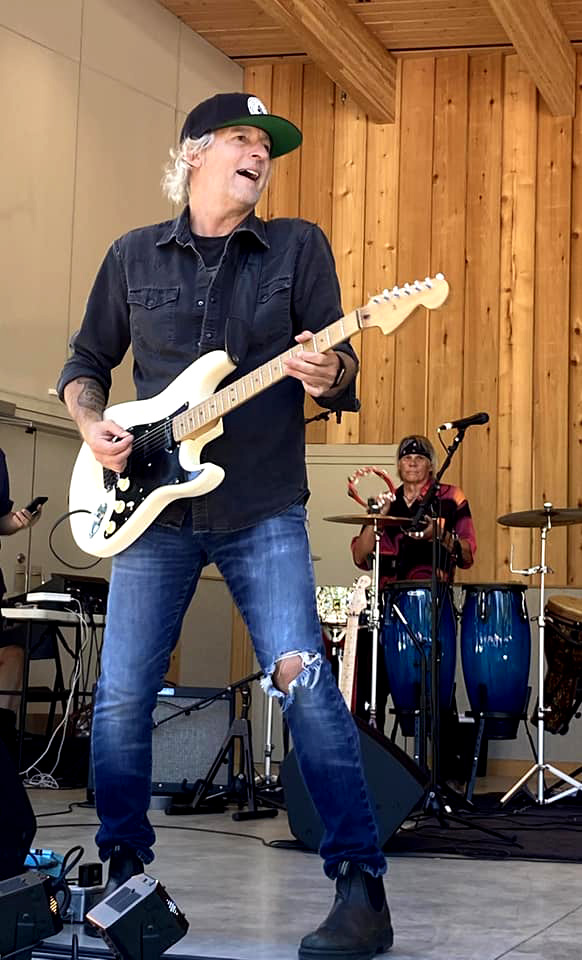 Brad Lovell with Dave Gustafson on percussion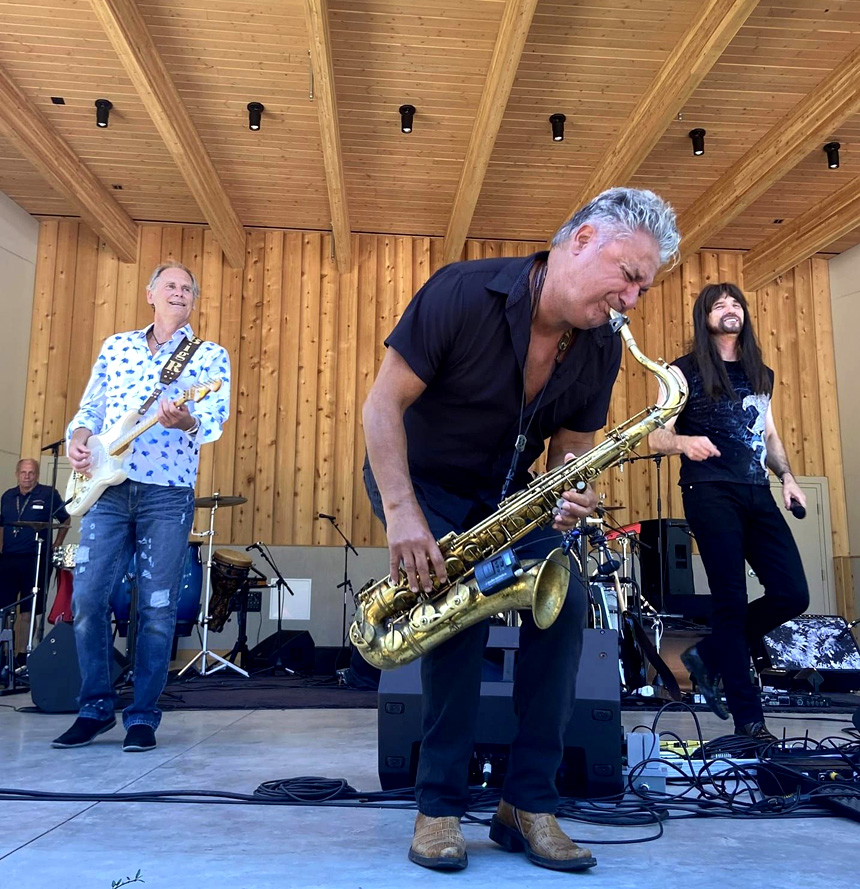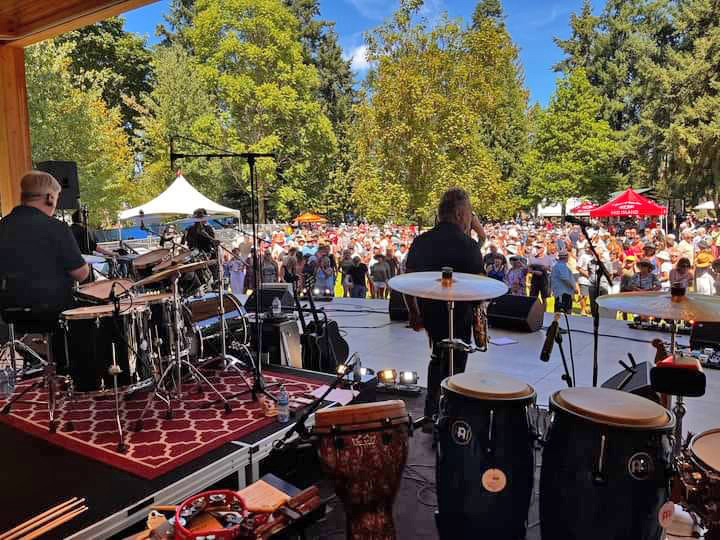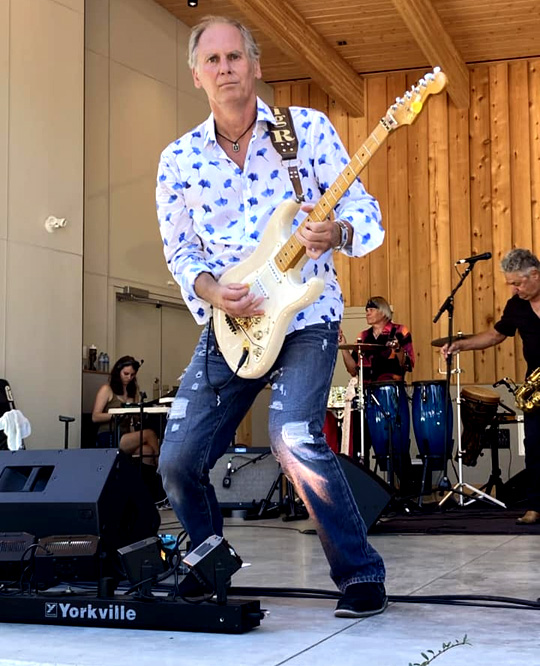 Guest guitarist at Parksville was the one and only Randy Gabel!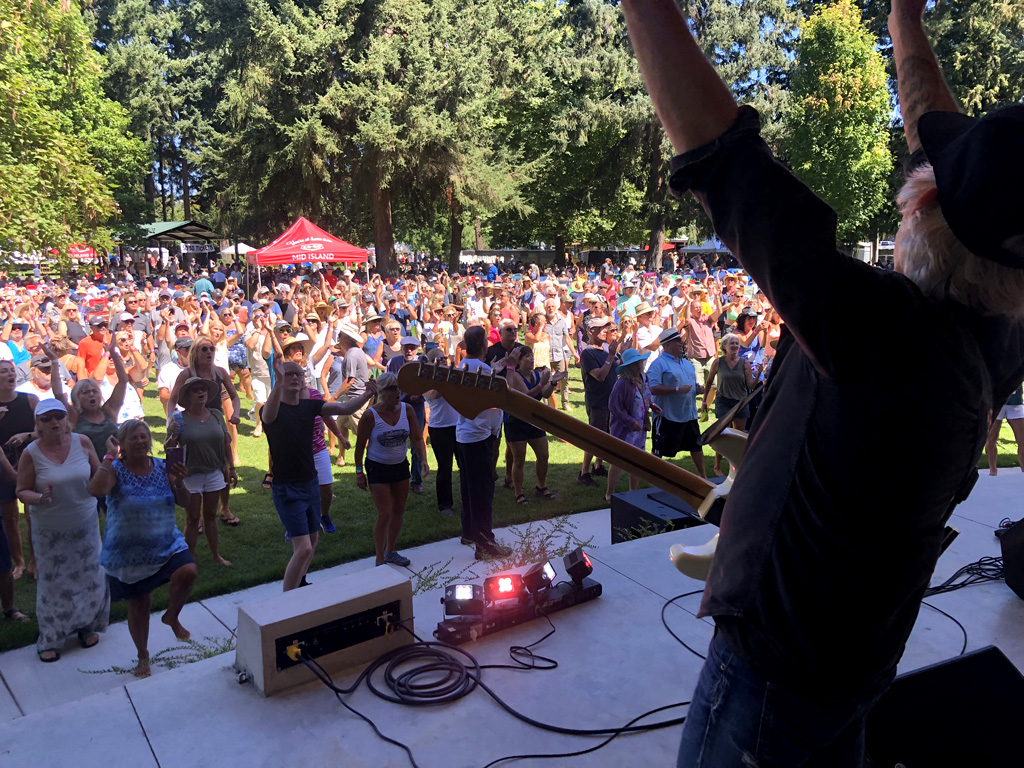 Ciao for now!